Sponsors
The organizing committee of the 18th EAWE PhD 2022 seminar would like to warmly thank the sponsors of the event.
---
DEME Offshore is the leading global solutions provider in the offshore wind industry. To date, we have installed more than 2,700 wind turbines and worked on more than 70 offshore wind farms. While we started off in the North Sea, our portfolio has steadily expanded and we are currently constructing offshore wind farms in Asia and the US. Our experts have developed technologies and equipment which are being seen in the industry for the first time. Our fleet includes innovative offshore installation vessels, state-of-the-art cable layers and DP2 fallpipe vessels which are very well known in the industry. DEME Offshore is part of the DEME Group (Euronext: DEME), a global leader in marine engineering, dredging, infra and environmental works.
---
ZF Wind Power is a worldwide leading technology-driven manufacturer and service partner in the global wind turbine gearbox industry. The company is leading the high-performance onshore segments with products up to 8000 kNm and first in exceeding 200 Nm/kg torque density in compact modular platform designs. ZF delivered the world's first offshore 9.5 MW wind turbine gearbox and delivered, in close cooperation with its partner, the first prototypes of the next generation offshore powertrains. The company has the largest global installed capacity of +8 MW offshore wind turbine gearboxes. Since they entered the wind industry in 1979, ZF Wind Power has delivered more than 80 000 gearboxes, powering as much as 180 GW (mainly high-performance) wind turbines, covering almost 25 percent of the total installed capacity of geared-driven wind turbines worldwide. Together with its partners, the company constantly invests in the wind market to empower a sustainable future.
---
The Belgian Offshore Platform (BOP) is a non-profit association of investors and owners of wind farms in the Belgian part of the North Sea. The BOP was founded in 2011 to advocate the development of wind energy in the Belgian waters of the North Sea. Offshore wind energy in the Belgian North Sea amounts today to an installed capacity of 2,262 MW. This can generate an average of 8 TWh of green electricity per year, which is about 10% of the total electricity demand in Belgium. By 2030, the offshore wind capacity in the North Sea will continue to grow to 6-8 GW, which will cover about 30% of the electricity demand with wind energy in the Belgian North Sea.
https://www.belgianoffshoreplatform.be/en/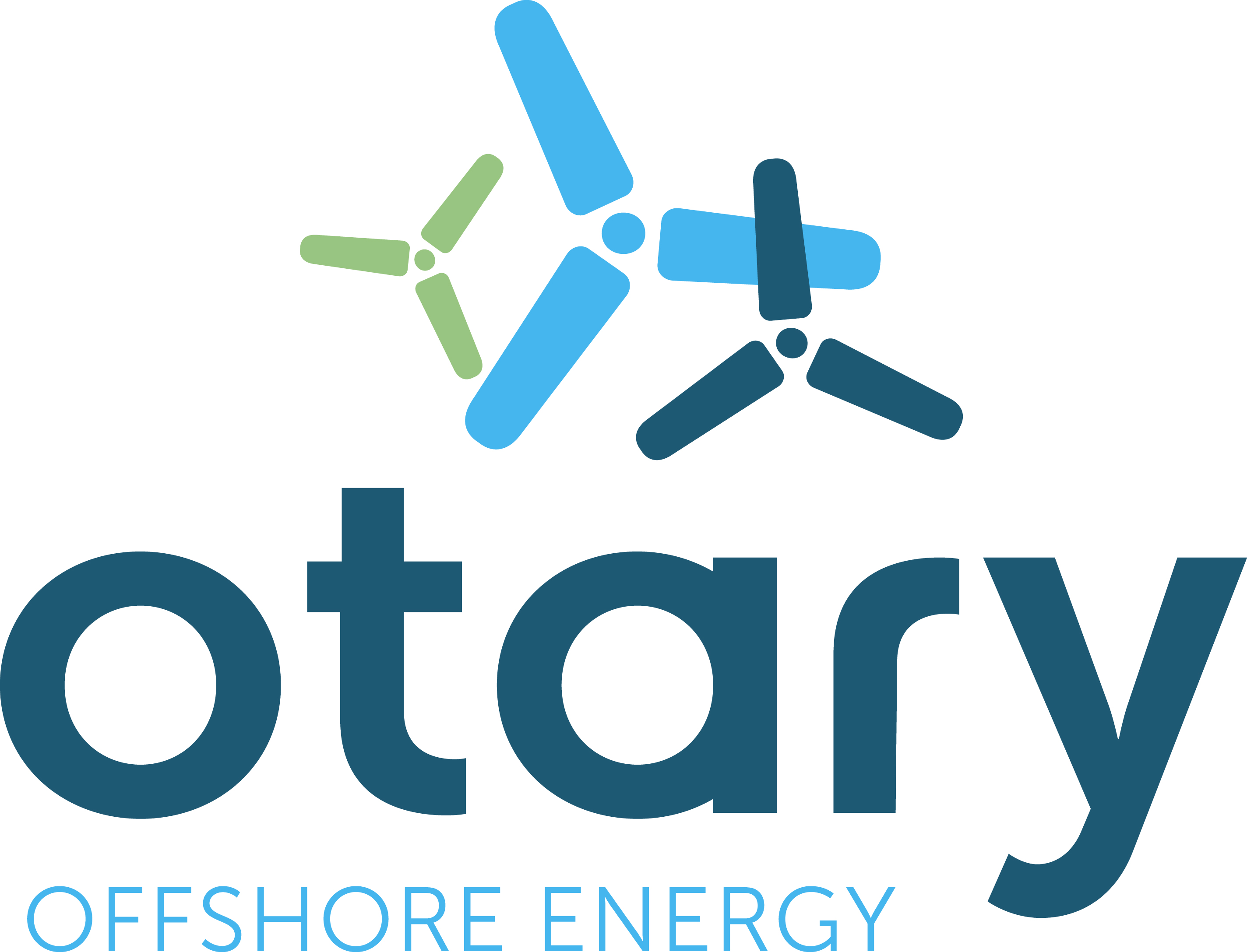 Otary is a partnership of eight Belgian companies active in the field of renewable energy. With the Rentel, Seastar and Mermaid concessions Otary has transformed the Belgian North Sea into an 800 MW offshore power plant that generates renewable electrical energy from wind.
Our team is composed of professionals who combine their experience, expertise and strengths to contribute to a sustainable future for all. Otary develops, finances, builds and manages offshore wind farms. We furthermore provide a broad range of services during an offshore wind project's life cycle.
Founded in Belgium, Parkwind is an independent green energy company with over 10 years of expertise in offshore wind. We own and operate four wind farms in the Belgian North Sea and are currently building our fifth in Germany. Our green ambitions are global, matched by the partnerships we established in Ireland, Norway, Scotland and Asia. Parkwind's competences and R&D investments cover everything from wind farm design and engineering to hydrogen and aquaculture. They always include local talent, promoting economic growth around our wind farms. Built on the belief that transformation to renewable energy is urgent, Parkwind is determined to accelerate the share of green energy globally and become the preferred green energy partner of communities, governments and suppliers.
24SEA was founded in 2016 as a spin-off from a research team at the Vrije Universiteit Brussel / OWI-lab. Today 24SEA is monitoring more than 100 offshore support structures located between Belgium and Taiwan. The connection with the academic roots has never been lost and remains highly valued. Thanks to a solid knowledge basis, the continuous drive for innovation and the growing track record, 24SEA can be named a frontrunner in structural health monitoring applications in the offshore wind industry.

International Marine and Dredging Consultants S.A. ("IMDC") was founded in Belgium in 1982. For 40 years IMDC provides, on a worldwide base, specialized, water-related engineering and consultancy services in the domain of inland waters, coasts, ports and estuaries as well as offshore, dredging and environment. Our highly qualified staff offers advice based on recent research results of leading universities and research institutes and hands-on experience acquired throughout the years.
---
RelyOn Nutec is a global leader in safety and survival training, emergency response and crisis management for the traditional offshore, maritime, offshore wind and high risk industries. Our state-of-the-art training centre is fully equipped with advanced simulators, extensive training assets and all the highest quality equipment we need to provide delegates with a realistic training experience in a safe and controlled environment.
Together with our customers, we have been providing the safety of their employees and organisations for over 35 years. We ensure that everyone is competent and optimally prepared for emergency situations. Safety is not only our business – it is in our DNA.
The Coastal & Ocean Basin (COB), located in Oostende, Belgium, is designed to study the effect of waves and currents on coastal and offshore structures, the generation of freak waves and the hydrodynamic and structural behaviour of devices for marine renewable energy. With basin dimensions of 30 m x 30 m, a variable water depth up to 1.4m and wave-current interaction in any relative direction, the infrastructure offers excellent test conditions for coastal to near offshore applications related to coastal defence plans, offshore/floating structures and renewable energy technologies. A central pit of up to 4 m deep allows for testing of mooring applications as well. The COB welcomes users from academia, industry and governmental institutions.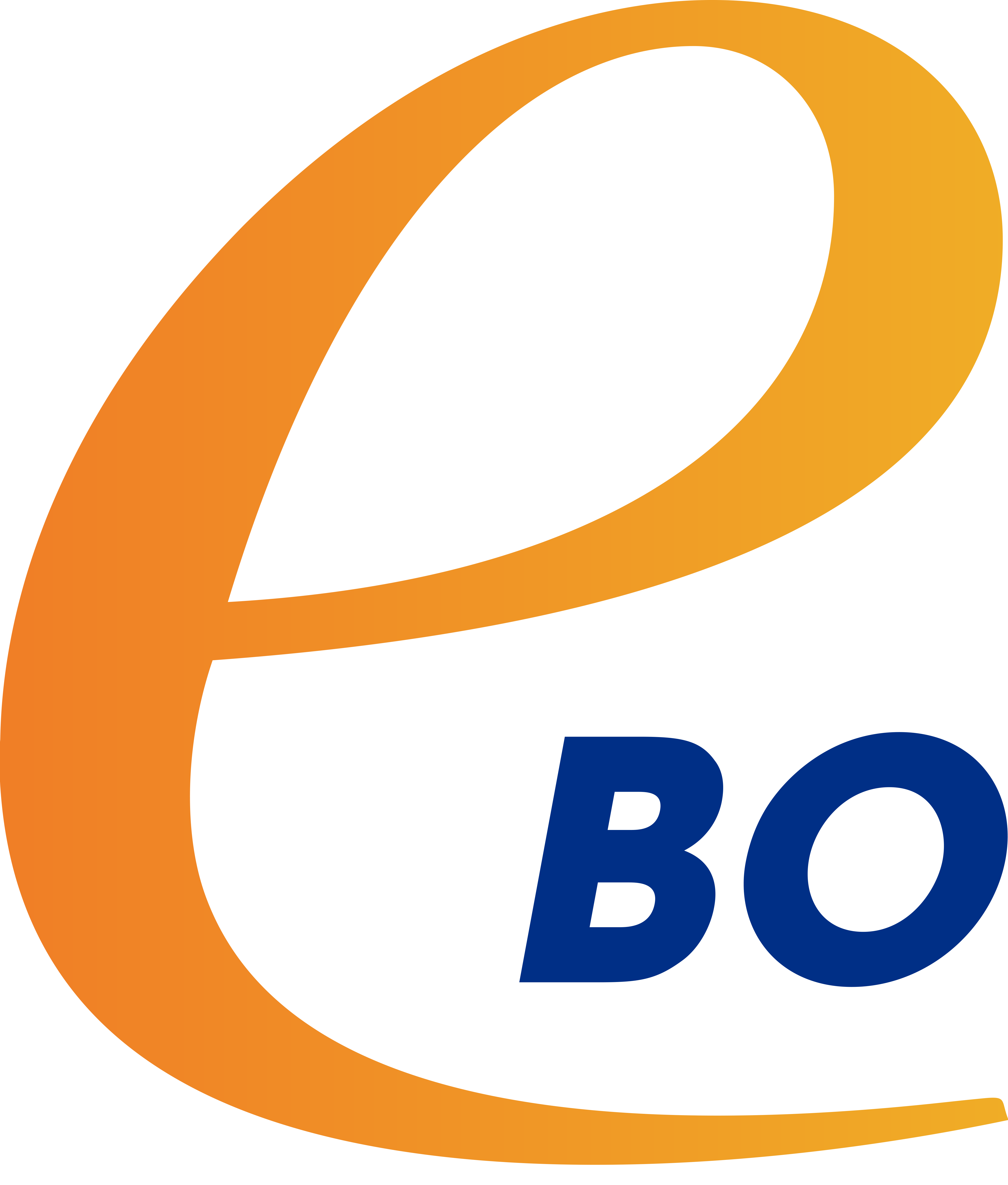 For over 20 years, e-BO Enterprises has been a leading IT and OT partner focusing on industry and organizations that want to optimize their daily IT operations. We care about delivering trust for your critical business, and especially wind energy, making our planet a cooler place to live. Offering the most advanced solutions and a professional approach, we inspire and support our customers to pursue their IT challenges.